1.Bangalore Golf Club
The Bangalore Golf Club has the reputation of being the oldest Golf Course in India in the same location. The golf course was totally renovated in the years 2000-2002. This included re- doing the entire course of 18 greens, fairways, bunkers and the tees in each fairway. The work was done in two phases with nine holes being done in one phase, in 2000-01, and the other nine being done in the second phase in 2001-02. In this manner the course did not close down as the members played on a given nine holes during the construction period. Ms. Pacific Coast Design, Melbourne, Australia designed the course.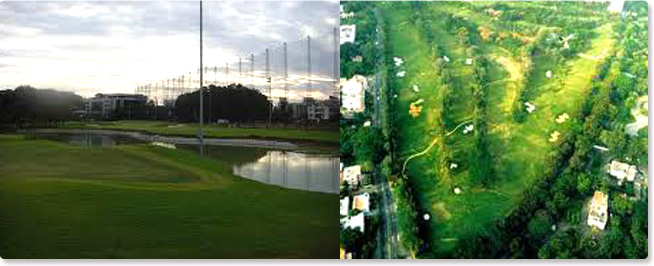 2. Karnataka Golf Association (KGA)
Fairway No 1., Driving Range, Practice Facilities
( Completed July,2002)
Pacific Coast design
Administrator :080-25298845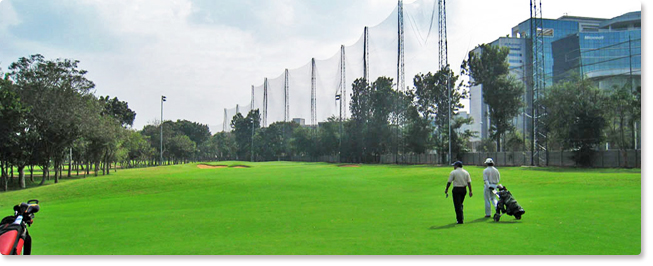 3. Eagleton Power Golf Course
It was designed by Pacific coast Design and executed in 2011.It is basically a 9 hole par 3 golf course built on the existing driving range of the Eagleton golf course.Being floodlit it is a short course meant to attract the executives who stay at Eagleton to have a quick game in the evening stay from 7-8pm.






4. Clover Greens,Bangalore
This is a 18 hole par 68 course built on 105 acres in sarjapur on the outskirts of Bangalore. The construction period was from 2006-2008.We undertake the total construction management for the self project.We have been maintaining the golf faculty since 2008.